What do I need to know about the 22nd September Restrictions
September 23rd 2020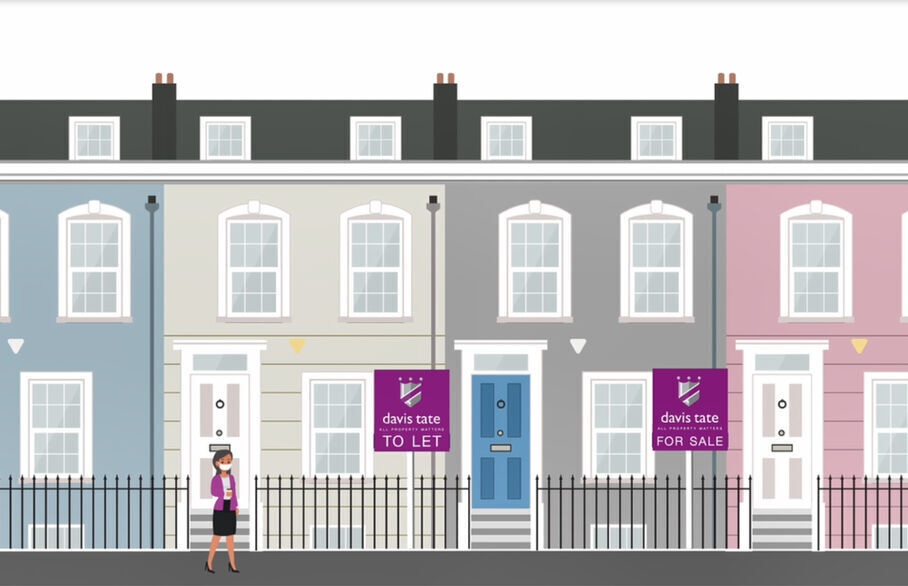 This article is over two years old so some of the information might be outdated

Yesterday Boris Johnson announced further restrictions across England. You may be wondering what this will mean if you're looking to buy, sell, rent or let your property in England.
Currently there have been no further restrictions placed on the property market.
Using our 'safe property valuations' and 'safe viewings' processes we put in place in May we are still able to conduct sales and lettings viewings at a given property.
If you are thinking of selling or letting your property, we can reassure you that it is still safe to do so and that we still have a number of buyers and renters looking for new property.
We have always maintained safe procedures and social distancing and have limited the number of contacts we have with customers. Making many parts of the process digital, including first viewings, mortgages and conveyancing processing.
Book an online valuation today to get your move started or if you have any questions or concerns, please give us a call and our team will be happy to help.