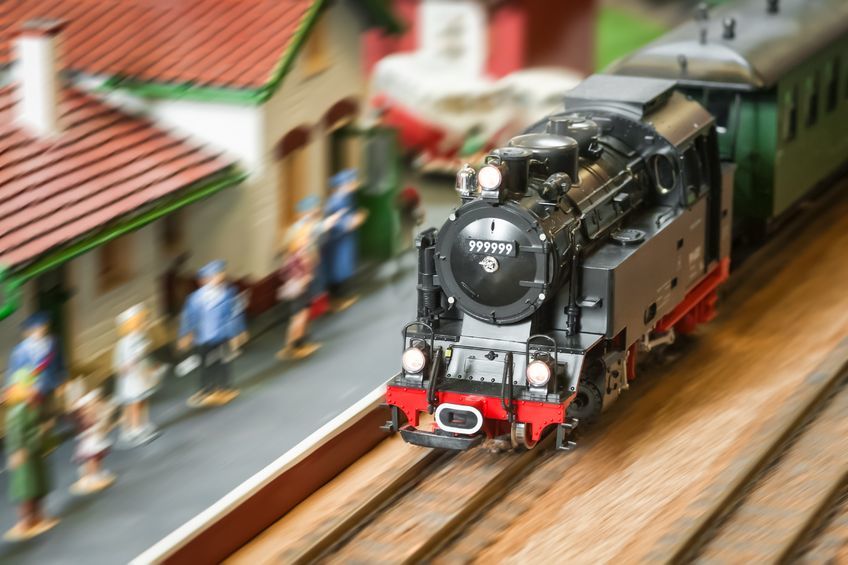 At Davis Tate we know moving home can be costly, especially when most tenants are asked to pay the 4-6 weeks deposit at the beginning of the tenancy. The Zero Deposit Guarantee makes renting more affordable by replacing the traditional tenancy deposit and costs the equivalent of one week's rent, meaning you pay less upfront and gain greater freedom when moving home.
The Zero Deposit is a guarantee for your landlord, which gives the tenants an alternative option (if the landlord has opted in) to the security deposit. The Zero Deposit Guarantee aims to make costs more affordable and costs the equivalent of one week's rent.
When searching for your next rental property, contact your local Davis Tate branch and ask which properties are available to rent with Zero Deposit.
How it works
1. Find an eligible property
Find a property to rent from Davis Tate and find out if it's eligible for the Zero Deposit Guarantee.
2. Zero Deposit quote
Whether you choose to opt in to the scheme we will outline the costs for this and the traditional tenancy deposit.
3. Review and purchase
If the quote seems right to you after reviewing it, make the payment equivalent to one week's rent.
4. Inventory & Checkout
At the end of the tenancy your inventory and checkout are completed as usual and if there are no disputes the guarantee will end with no further action to be required.
5. Disputes with Landlords
If you can't settle on a dispute with your landlord, you will be required evidence which will be sent for expert evaluation.
6. Claims resolved and settled
If the expert finds in the Landlords favour, Zero Deposits will settle the claim with your landlord and seek reimbursement from you directly. Failure to reimburse may impact your credit history.
Here are some examples of how Zero Deposit works in practice:
Nothing More To Pay After A 12 Month Tenancy
Kim rents an apartment and purchases a Zero Deposit Guarantee. At the end of her 12 month tenancy she leaves the apartment in the same condition she found it in and has not missed any rent or breached any other terms of her tenancy agreement. Kim leaves the apartment with nothing to pay.
Damage Dispute
Asha and her family rent a home and purchase a Zero Deposit Guarantee. At the end of her 12 month tenancy they move out. There is disputed damage of £100 which is awarded to the landlord through the expert evaluation process. Asha must pay the full amount of £100 to settle the dispute.
Tenancies Longer Than A Year
Samir rents a flat and purchases a Zero Deposit Guarantee. After 12 months he decides to renew his tenancy for another year. He makes the arrangements with his letting agent and the £26 Zero Deposit admin fee is collected via Direct Debit on the date of his Guarantee anniversary.
House Shares, When Housemates Move In And Out
Mark, Carys and Ryan, move into a house together. They share the initial cost of their Zero Deposit Guarantee in equal parts. After 6 months, Mark moves out and is replaced by Andy. Andy pays £40 to join the Zero Deposit Guarantee and Mark is removed with nothing further to pay (apart from anything which he has agreed to pay Andy or the others in relation to any liability arising from Mark's time in the house).
Carys, Ryan and Andy all pay an equal share of the £26 admin fee on the anniversary of their Zero Deposit Guarantee start date. At the end of the tenancy they split the cost of any financial loss or damages due to the landlord between them.
IMPORTANT INFORMATION
• This Guarantee provides your landlord with protection if you do not pay them directly for the cost of any financial loss or damage due.
• A Zero Deposit Guarantee is offered to you as choice, so if you prefer to pay a traditional deposit, you can. With a traditional deposit your money will be returned to you if there is no financial loss or damage due to the landlord at the end of the tenancy.
• You remain completely responsible for any financial loss or damage due to the landlord, as you would with a traditional deposit.
• The cost of the Zero Deposit Guarantee is not returned to you at the end of your tenancy or offset against any claim by the landlord.
• If you dispute your landlord's claim and our expert evaluation partner finds in your landlord's favour, we
will settle with them and then seek reimbursement from you. Failure to pay us at this stage will result in us passing your debt to a debt collection agency which may incur further costs for you and could affect your credit rating.
• There is an annual admin fee of £26 per tenancy collected every year by Direct Debit from the first anniversary until the end of the tenancy.