Over £1b saved by first time buyers
February 25th 2020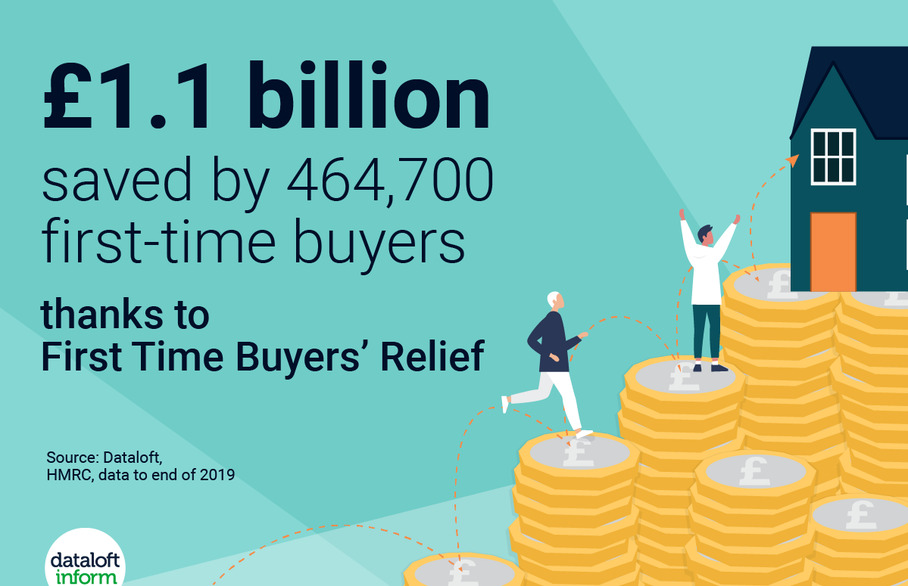 Nearly half a million (464,700) first-time buyers have benefitted from over £1.1 billion of tax duty relief since the First Time Buyers' Relief was introduced in November 2017, each saving on average £2,387.
Dan Guningham, Local Director at Davis Tate explains the scheme, "Zero tax is charged to first-time buyers on purchases between £125,000 and £300,000, which account for 77% of benefitting purchases. The standard 5% SDLT (stamp duty land tax) is charged between £300,000 and £500,000. All sales under £125,000 are exempt from taxation.
Dan continues "this has helped 62,800 first-time buyers who used the scheme in the final quarter of 2019, the highest quarterly number since its inception, as first-time buyer numbers hit record levels in 2019."
The government have recently announced plans for a First Home Scheme, whereby local buyers would benefit from a 30% market price reduction on the price of their first home.
If you are a first time buyer and would like more information, why not take a look at our First Time Buyer Guide? And don't forget, our friendly branch teams are always on hand to offer support and advice.