Join us for the Pancake Race!
February 8th 2023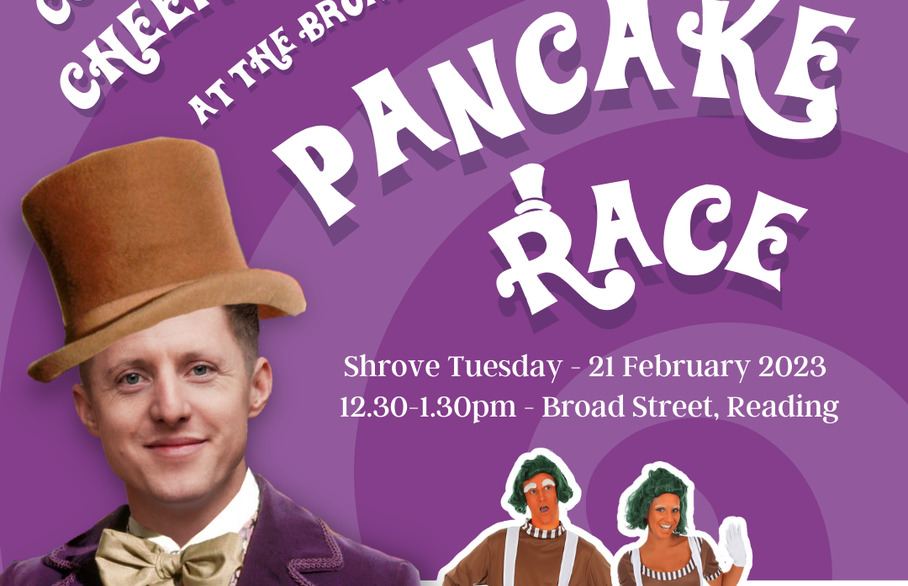 Come and see us on Shrove Tuesday, 21st February 2023, for the annual Launchpad Pancake Race!
The race runs from 12:30-1:30pm on Broad Street, Reading. Our team will be racing for a good cause on what's sure to be an amazing family day out.
Hope to see you there!