Country & riverside family properties are in high demand from renters
June 29th 2021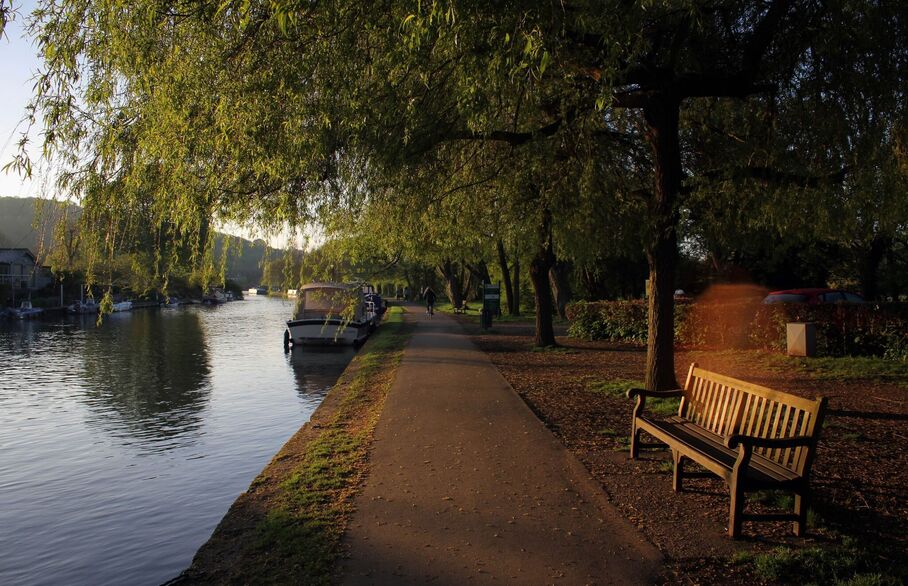 Are you or do you know someone looking to rent out their family home in one of the region's sought-after country or riverside locations?
Demand for sizeable family homes in prime locations is extremely high at the moment, as people look to move out of central London and enjoy more spacious and leafy surroundings. These are professional renters who are willing to pay higher than average rentals to secure the right property in the right location.
Davis Tate recently secured a rental agreement for a riverside property at 25% above the asking price. Claire Tier, Lettings Director said:
"What people want from a property has changed following the first lockdown and we're seeing many people who have previously lived in London or overseas now choosing to work from home or no longer feel the need to live so close to their workplace. This has led to many, mostly from London, to look further afield.
As a business we have been inundated with requests from customers from outside the area looking for larger properties in our more exclusive locations on the river and in the surrounding countryside.
This has created a unique opportunity for anyone who has a large family home who were considering selling their home but would be open to letting their property instead.
It's also an ideal time for landlords if they're looking to increase their property portfolio into higher end properties where demand is high but availability is low, leading to higher rental values and potentially better rental yields than we are currently seeing in other areas of the market."
If you have a property in one of the region's country or riverside locations, are looking for your next investment purchase or know of someone who has a beautiful family home and is looking to move but are either unable to, or reluctant, to sell the family home - then this could be the perfect time to consider renting.
We would welcome the opportunity to discuss the option of renting these traditional family properties.
Simple get them to contact your local Davis Tate branch and speak to a member of our friendly, knowledgeable team.