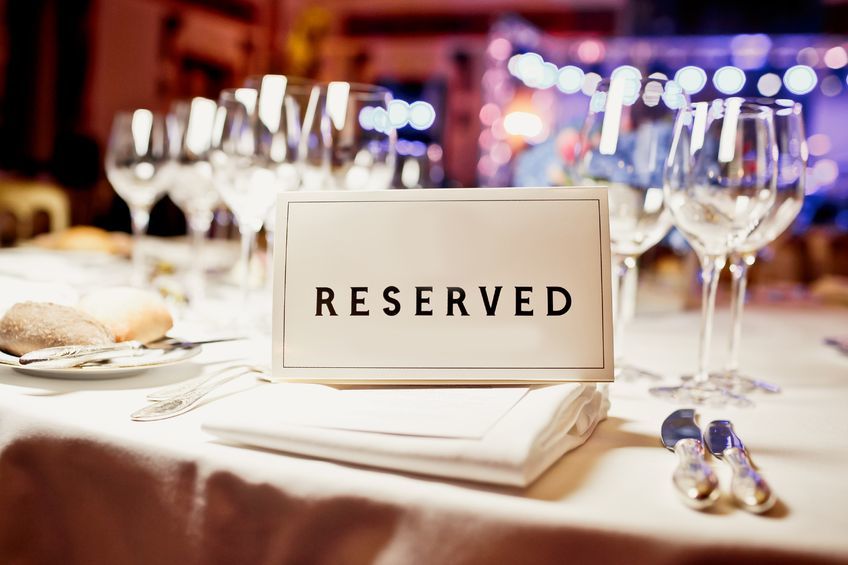 Help to Buy is a government scheme that was introduced in April 2013, financially supporting new home buyers in purchasing their brand-new homes. First time buyers often find the scheme useful as they have not had the opportunity to build up equity in a property they already own.
The Help to Buy scheme is available to both first-time buyers and current homeowners looking for a new build. From 1 April, 2013 to 31 March 2018, 169,102 properties were brought through the Help to Buy equity loan and 81% of these properties were purchased by first-time buyers.
There are three Help to Buy schemes, aimed at giving everyone the chance to own their own home:
1. Help to Buy: Equity Loan
With a Help to Buy: Equity Loan the Government lends you up to 20% of the cost of your newly built home, so you'll only need a 5% cash deposit and a 75% mortgage to make up the rest.
You won't be charged loan fees on the 20% loan for the first five years of owning your home, which gives you time to save towards paying the loan or towards a deposit for another property in the future.
Example: Purchasing a £200,000 home
| | | |
| --- | --- | --- |
| Cost | % of total | £ value |
| Your Deposit | 5% | £10,000 |
| Equity Loan | 20% | £40,000 |
| Mortgage | 75% | £150,000 |
| TOTAL | 100% | £200,000 |

If the home in the example above sold for £210,000, you'd get £168,000 (80%, from your mortgage and the cash deposit) and you'd pay back £42,000 on the loan (20%). You'd need to pay off your mortgage with your share of the money.
2. Help to Buy: ISA
If you are saving to buy your first home, save money into a Help to Buy: ISA and the Government will boost your savings by 25%. So, for every £200 you save, receive a government bonus of £50. The maximum government bonus you can receive is £3,000.
Here's how it works:
Open: the Help to Buy: ISA is available from a range of banks, building societies and credit unions.
The accounts are available to each first time buyer, not each household. This means that if you are planning to buy with your partner, for example, you could receive a government bonus of up to £6,000 towards your first home.
Save: save up to £200 a month into your Help to Buy: ISA. To kickstart your account, in your first month, you can deposit a lump sum of up to £1,200.
The minimum government bonus is £400, meaning that you need to have saved at least £1,600 into your Help to Buy: ISA before you can claim your bonus. The maximum government bonus you can receive is £3,000 – to receive that, you need to have saved £12,000.
Receive bonus: when you are close to buying your first home, you will need to instruct your solicitor or conveyancer to apply for your government bonus. Once they receive the government bonus, it will be added to the money you are putting towards your first home. The bonus must be included with the funds consolidated at the completion of the property transaction. The bonus cannot be used for the deposit due at the exchange of contracts, to pay for solicitor's, estate agent's fees or any other indirect costs associated with buying a home.
3. Help to Buy: Shared Ownership
If you can't quite afford the mortgage on 100% of a home, Help to Buy: Shared Ownership offers you the chance to buy a share of your home (between 25% and 75% of the home's value) and pay rent on the remaining share. Later on, you could buy bigger shares when you can afford to.
You could buy a home through Help to Buy: Shared Ownership in England if:
your household earns £80,000 a year or less outside London, or your household earns £90,000 a year or less in London
you are a first-time buyer, you used to own a home but can't afford to buy one now or are an existing shared owner looking to move.

With Help to Buy: Shared Ownership you can buy a newly built home or an existing one through resale programmes from housing associations. You'll need to take out a mortgage to pay for your share of the home's purchase price, or fund this through your savings. Shared Ownership properties are always leasehold.

Only military personnel will be given priority over other groups through government funded shared ownership schemes. However, councils with their own shared ownership home-building programmes may have some priority groups, based on local housing needs.

Our partners, Embrace Financial Services can help you explore the best way for you to purchase a home. Contact your local Davis Tate branch and they will arrange an appointment with one of our expert Financial Advisers, and provide details of new homes available to purchase.
For full details on the Help to Buy scheme click here
Embrace Financial Services Ltd usually charge a fee for mortgage advice. The amount of the fee will depend upon your circumstances and will be discussed and agreed with you at the earliest opportunity.
Mortgage and protection advice is provided by Embrace Financial Services Ltd., an Appointed Representative of PRIMIS Mortgage Network (PRIMIS) a trading name of First Complete Limited which is authorised and regulated by the Financial Conduct Authority for mortgages, protection insurance and general insurance products only. Any other product or service offered by Davis Tate may not be the responsibility of PRIMIS and may also not be subject to regulation by the Financial Conduct Authority. Davis Tate Ltd. is an Introducer Appointed Representative of PRIMIS.