Davis Tate Lettings announce integration with Goodlord
March 15th 2021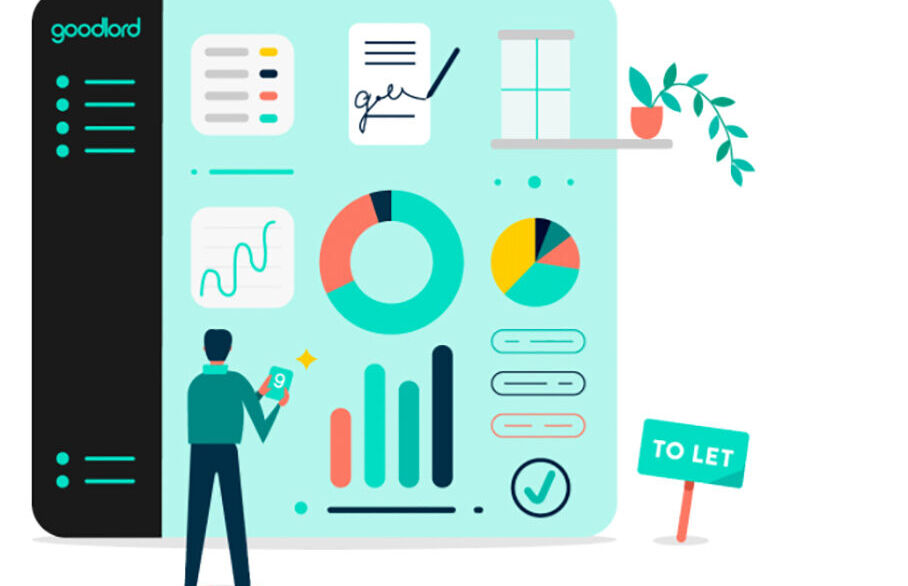 Davis Tate and GoodLord partnership
We're pleased to announce Davis Tate's Lettings integration with Goodlord.
Goodlord is an online tenancy progression tool that will enable us to work smarter and save tenants and landlords time by reducing the number of steps and systems required to complete a tenancy.
Claire Tier, Joint Lettings Director commented, "We invested in GoodLord to helps streamline communications for landlords and tenants and speed up the process for everyone involved. We are currently working with GoodLord on our Rent Protection and will have some exciting announcements shortly."
This significant investment in lettings technology recognises the importance that we place on having the right systems and tools in place for our landlords and tenants.
If you're thinking about becoming a landlord or looking to switch property management provider then get in touch with your local lettings specialist today.