Happy to help with all our landlord's needs
April 14th 2021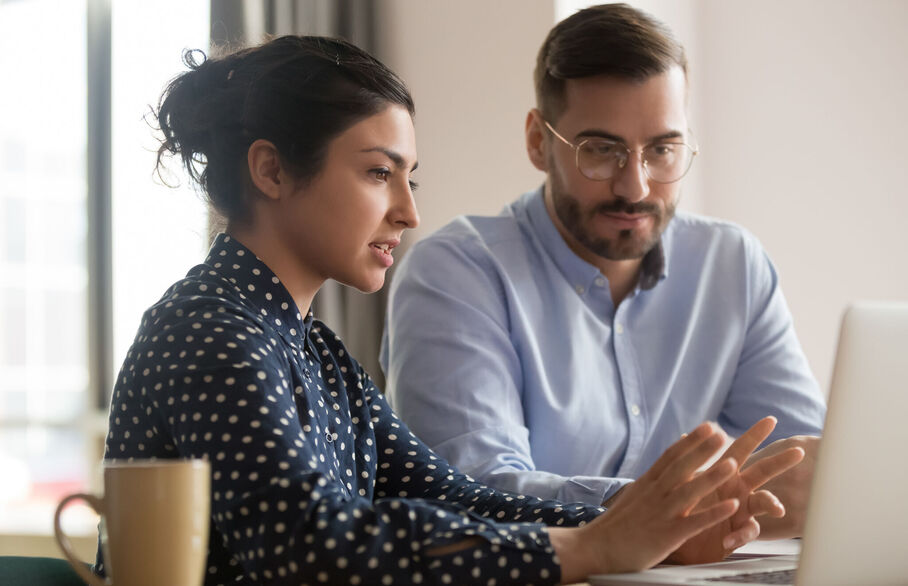 There's no denying that the property market has been booming in the past year and we have certainly been busy at Davis Tate Lettings.
We have seen a steady increase in the number of our landlords looking to invest in additional property as well as landlords looking for advice on how to maximise their returns and our experiences of trends in the local marketplace.
Whether it's just a simple question you have about how much your property is worth, whether it's worth remortgaging, if you can take money out of your property to reinvest? Whatever your requirements the team at Davis Tate can help.
With 30 years experience in the lettings and sales market, we're familiar with the properties in our area as well as what's happening in the local market.
We work very closely with our sales team and therefore have excellent knowledge of properties that are currently on the market or due to be released for sale.
We're able to advise on what we feel would make good investment properties and due to our excellent database of qualified quality tenants we are likely to be able to find a suitable tenant for you quickly.
We also have an in-house financial services team, Embrace Financial Services who will be able to advise if you're on the best mortgage deals for your properties and if there are opportunities to grow your portfolio through some remortgaging.
We are here to help, please contact your local lettings specialist at your local branch.