7 top tips for moving day
February 21st 2022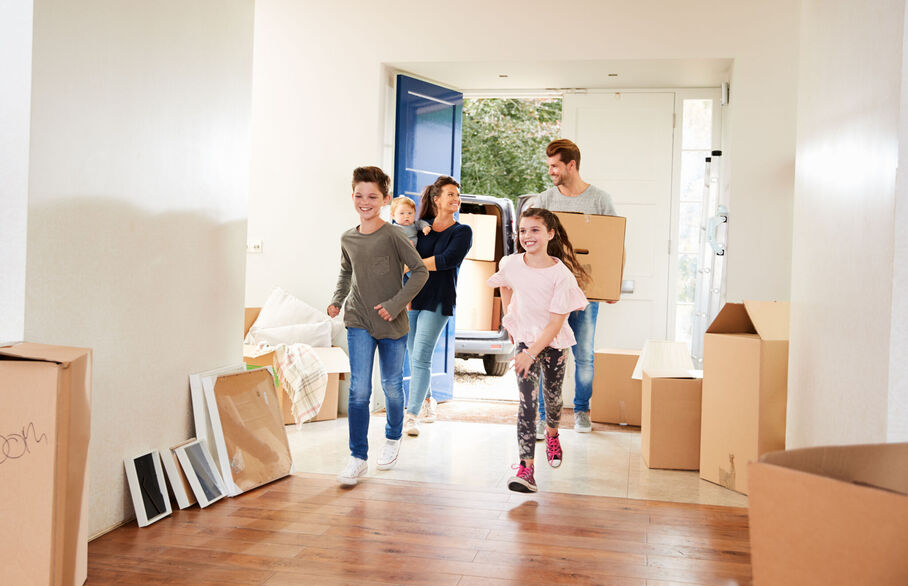 Tips for moving day!
Moving day is an excitng time, but it can be stressful with so much to think about. Here are a few of our tips to make the day go more smoothly:
Be prepared: as an agent we can't release keys until we have a call from the solicitors to confirm the funds have been received. But once we do, it can be all Go! Go! Go! It is best to be all packed up, and then you can give the house a once around with the vacuum cleaner, so as soon as you get the call you are ready to move!
Have you taken final meter readings? Get a quick photo of your utility meters prior to leaving so you can sort out closing bills down when you have the time. It all helps you not being charged more than you should be!
Set up a redirection for all your post. This can be done prior to moving visit: Royal Mail for more information. It is particularly important to ensure that you organise redirections directly with banks and other organisations for any mail relating to finances and identity, to avoid becoming a victim of fraud.
Consider additional help: Moving can be stressful for any part of the family. Could the kids be looked after by friends or family, or pets stay at the kennels?
Fuel up! Not just the car…Make sure you have had a good breakfast and maybe some snacks and water for the day. Pack the kettle, mugs, tea bags and biscuits separately, so they can be unpacked first. There's no better way to say an immediate 'thank you' to those who may have helped you and helps everyone to feel at home straight away.
Keep cleaning products handy: Leaving your home clean for the new owners is the courteous thing to do, if you wish to move into a clean home too! Cleaning items, wipes, toilet roll, cloths and handwash are handy moving day essentials.
This is what Friends and Family are for! Rope in helpers to make the day go smoother and help with the heavy lifting. Top Tip: Reward any helpers and have dinner sorted, order in a takeaway rather than trying to find the saucepans!
Contact us
At Davis Tate we provide local, professional and honest advice regarding all aspects of a home sale and purchase.